Become a Global Expert in Various Solutions for the Sheet Metal Processing Industry
S Cleat Lock Forming Machine Air Duct Locking C Function Lock Former Machine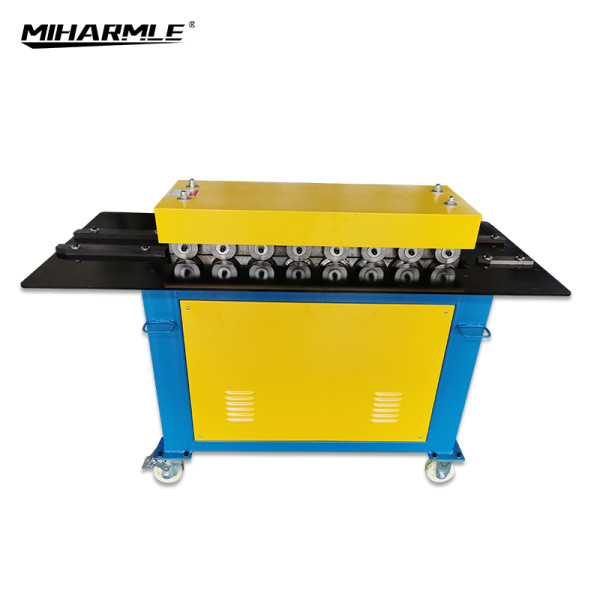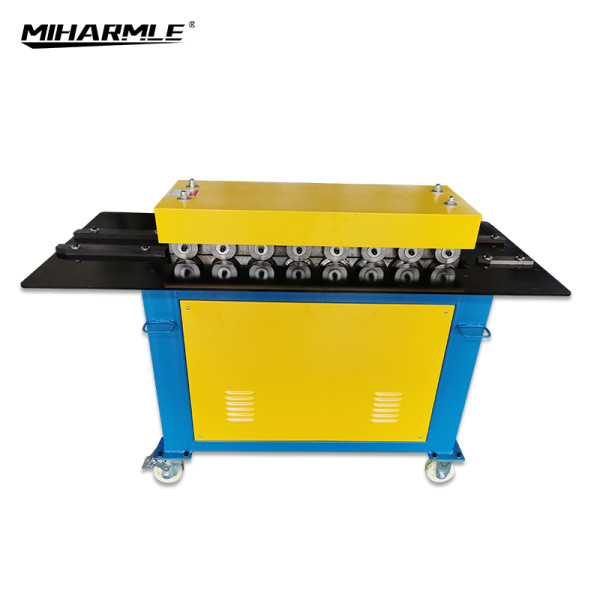 S Lock Forming Machine Description


S Lock forming machine is necessary for the duct area because it can produce all kinds of types to meet locking requirements. The standard machine can process 0.5-1.5mm galvanized sheet metal, and our company would specially introduce high-strength rolling reels made of GCr15, a kind of steel which prolongs the machine life by more than 5 times and improve the efficiency dramatically.

Main Technical Parameters


1. High repeatability
2. Easy to operate
3. Low maintenance
4. Best wear resistance
5. Excellent finish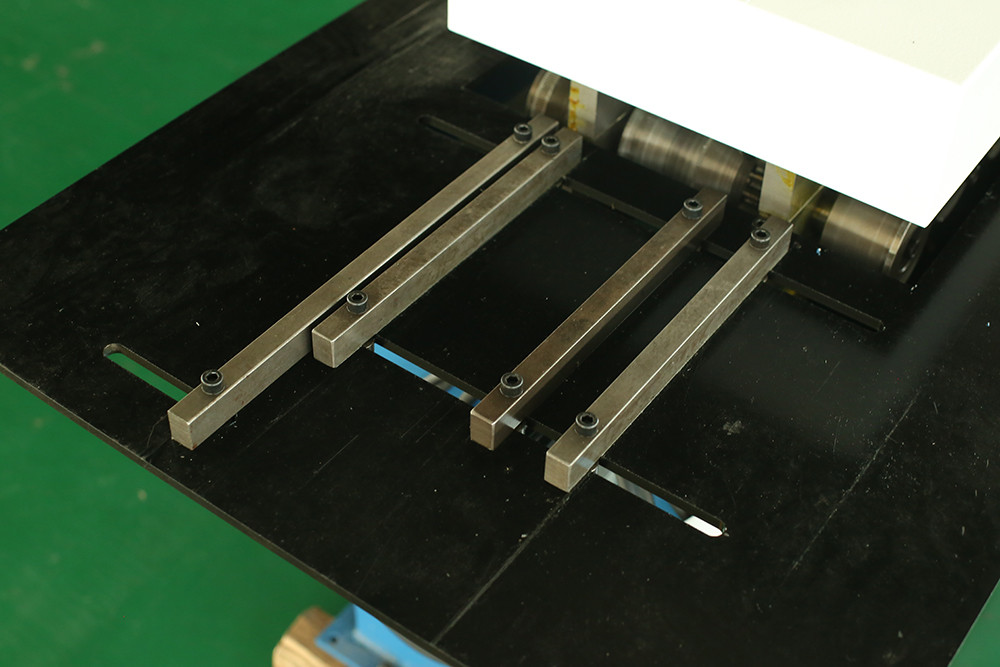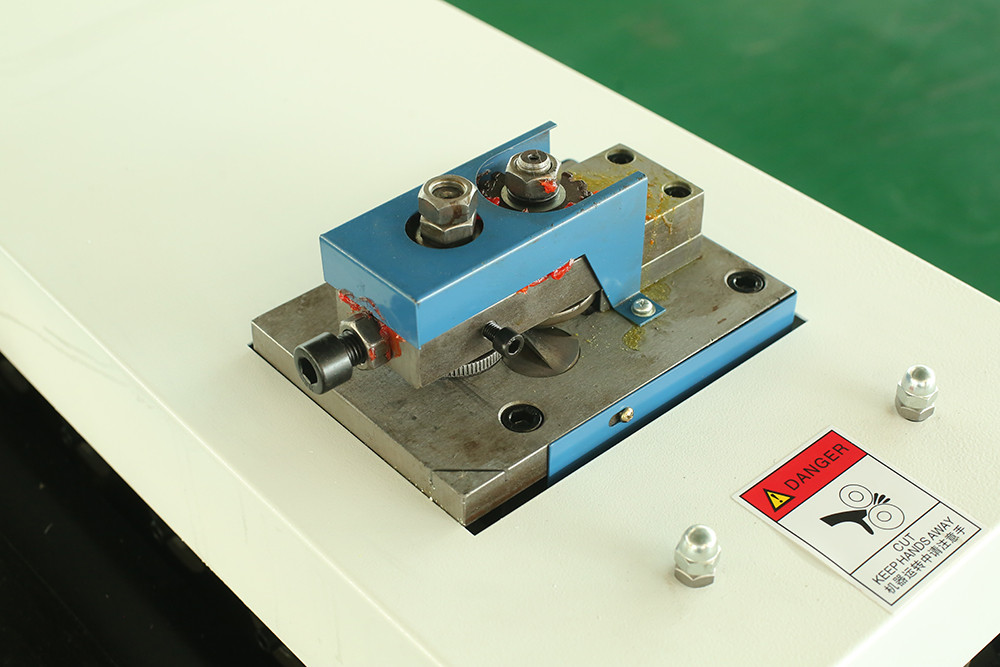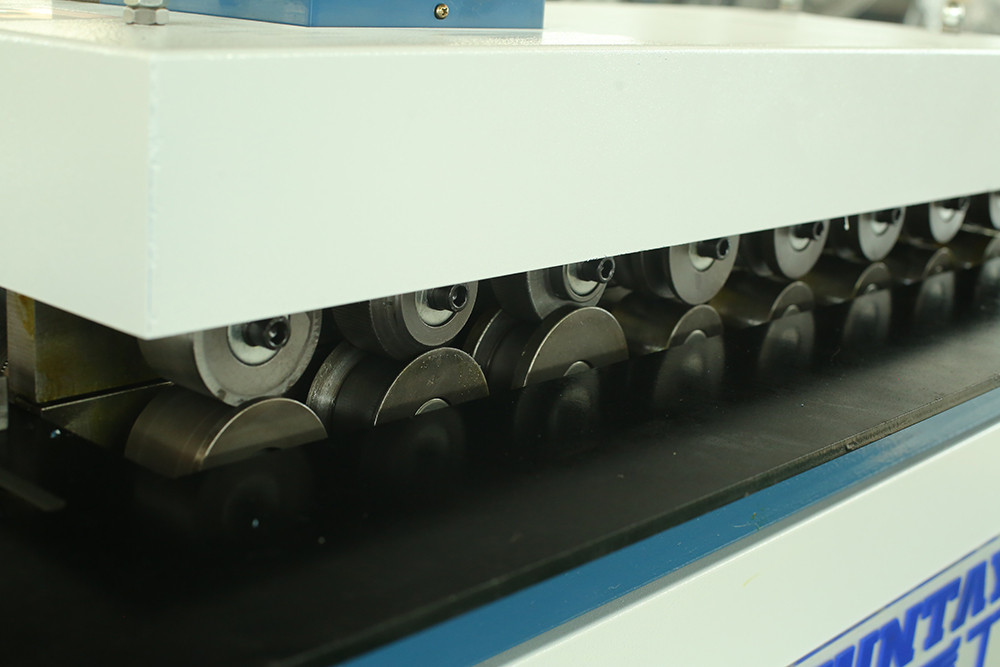 Safety usage: Before using the Auto Air Duct Production equipment, it is necessary to carefully read and comply with the manufacturer's instructions for use and follow the safety operating procedures of the equipment to ensure personal safety and normal operation of the equipment.
Maintenance: Regular maintenance of the Auto Air Duct Production equipment is necessary to ensure long-term stable operation. Cleaning and lubricating various parts of the equipment, and replacing worn parts are important maintenance contents.
Please send your message to us
We warmly welcome OEM and ODM orders. Whether selecting a current product from our catalog or seeking engineering assistance for your application, We can meet your any needs in our area . Thank you !